1
« on: October 26, 2018, 12:13:54 »
To all users of Locus and Openandromaps,
I have just published some major updates for my themes "
outdoor
" and "
desert
" and added the new theme "
navigation
". You can find some description (in German) and the downloads also on:
www.maiwolf.de/locus/
Please use always my website to download the NEWEST version of the theme!
Here a brief summary of changes:
- the 3 themes use a common backbone, meaning in general they use the same styling and symbols
- they differ in zoom levels, detail levels and amount of selectable features
- they can be used in parallel on the same device
- all symbols (nearly) are now switched to svg (scalable vector graphics)
- the most predominant symbols can be switched to be only small circles to not overpopulate and confuse the map
- the "navigation" theme is thought to be used for car navigation and shows road bigger but leaves off some other elements (i. e. elevelation lines)
Feel free to use them and send me feedback.
I am constantly trying to improve these themes.
Regards
Here are some screenshots and the themes for download.
Theme icons which show up in Locus: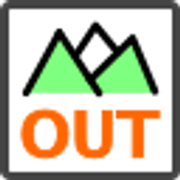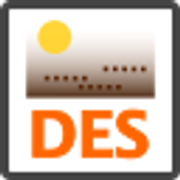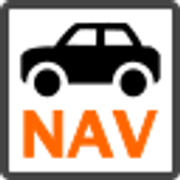 The "outdoor" theme: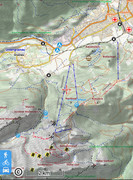 The "desert" theme: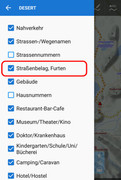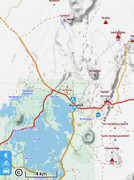 The "navigation" theme: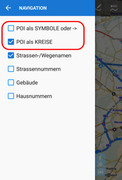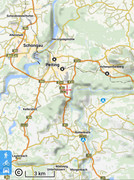 The following users thanked this post:
ThomasD.